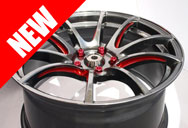 Brand New Kei Wheel
Performance Wheels are proud to announce the release of the brand new RS-55M Racing Wheel from Kei Racing. The new custom wheel features beautifully crafted coloured spoke insets and fixings. This new addition builds on an already impressive range of cool looking products and is already generating keen interest.
---
For our range of Kei products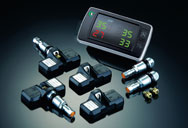 Tyre Sensor Kits
As a perfect partner to our wheel and tyre sets Performance Wheels supply a range of professional Tyre Pressure Monitoring Systems, tools and accessories for a growing number of vehicle models. We also have our own dedicated partner - American Insurance. Here you can insure your car for all emergency cases.
---
For our range of tyre sensors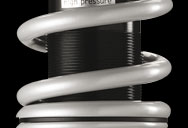 Cobra Suspension
We also stock high-performance suspension and spring kits for many vehicles including the superb EVO range from Cobra - a world leader in innovative suspension systems. Performance Wheels are pleased to work closely with Cobra Suspension to bring you new products and innovations.
---
For our range of Cobra products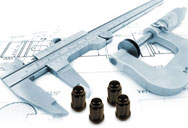 Accessories
We sell a range of accessories that perfectly complement our wheels and suspension systems adding that personal touch to any vehicle. Our product range is ever increasing so be sure to check back regularly for new items. You can also download our latest fitting guide to assist you in choosing the right products.
---
For our range of accessories